The negative impacts of the Coronavirus (COVID-19) have grown significantly in recent days. We're closely monitoring the situation so that we can ensure the safety, health and welfare of our advisers, clients, business partners and any others we interact with. We continue to follow the Australian Government's advice about the most effective and appropriate actions to take.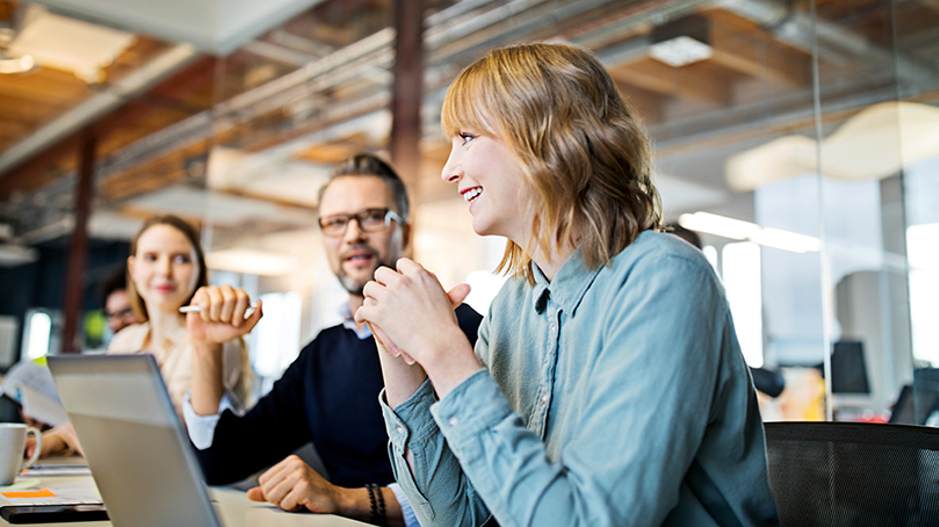 Important changes to superannuation
On 22 March 2020, the Government announced a set of superannuation measures to help people who have been significantly financially impacted by the Coronavirus situation.
These include:
early access to super for people facing financial stress of up to $10,000 in 2019/20 and $10,000 in 2020/21. From mid-April 2020, eligible members can apply directly to the Australian Taxation Office (ATO) through the mygov website. (Note, you will need to have your mygov account linked to your ATO account.) We're here to help. If you decide to apply, contact us to make sure we have your correct personal and bank details. To find out more, visit the Government's website at treasury.gov.au/coronavirus/households
a reduction in the minimum superannuation drawdown rates for retirees.
Other Government support includes:
a 'Coronavirus supplement' of $550 per fortnight for people receiving the 'Job Seeker' allowance and other benefits.
two separate $750 payments to social security, veteran and other income support recipients.
You can find out more about the above measures and the Government's Economic Response to the Coronavirus at treasury.gov.au/coronavirus
How has Rba Financial Group been affected?
As a technologically advanced organisation, disruption to our business has been minimal. We already operate remotely on a regular basis so have been able to adapt quickly.
Like everyone else we've had to adjust to this new way of working. When you call us you may hear kids, pets or a washing machine in the background or experience minor delays – but please be assured our teams are on hand to answer your queries. Pleasingly, even with the influx of calls, our response times have remained very low (minutes versus hours). Please be patient as we try to handle your queries as we have to liaise with external provider (eg Super funds, insurance companies) that are also dealing with a large volume of enquiries.
Protecting the security and privacy of our client data is legally required and very important to us. A large proportion of our people already regularly work remotely, so we've had appropriate cybersecurity, privacy systems and processes already in place to secure sensitive information.
We are ready to support you
The Coronavirus situation will affect each individual differently, so we will personalise the support we provide depending on your particular circumstances wherever possible. Please contact our office if you are facing any difficulties or issues and we will work with you to meet these challenges.
What changes have we made to the way we normally conduct business?
In line with the Australian Government's advice, we've cancelled all domestic and international travel for our people. All meetings between our people and clients, service providers or other external parties will be held via remote means, such as phone or video conferencing until further notice.
Thank you for your continued support
If you have any questions or concerns, please contact us on 03 5822 1288.